Headteacher's Comments
Welcome to our school website
We believe in the value of teamwork and work hard with our parents and carers to ensure our children achieve good results. Our aim is to provide an excellent education for young people and instil a lifelong love of learning. We do this with humility and in the name of our founder Baba Amar Singh Ji.
Our school has developed from a low base line to what it is today, a school generally achieving above local and national standards. The success of the school has been recognised through OfSTED as a good school with several outstanding aspects.
The academy is hard-working, orderly, friendly and takes a pride in it's achievements.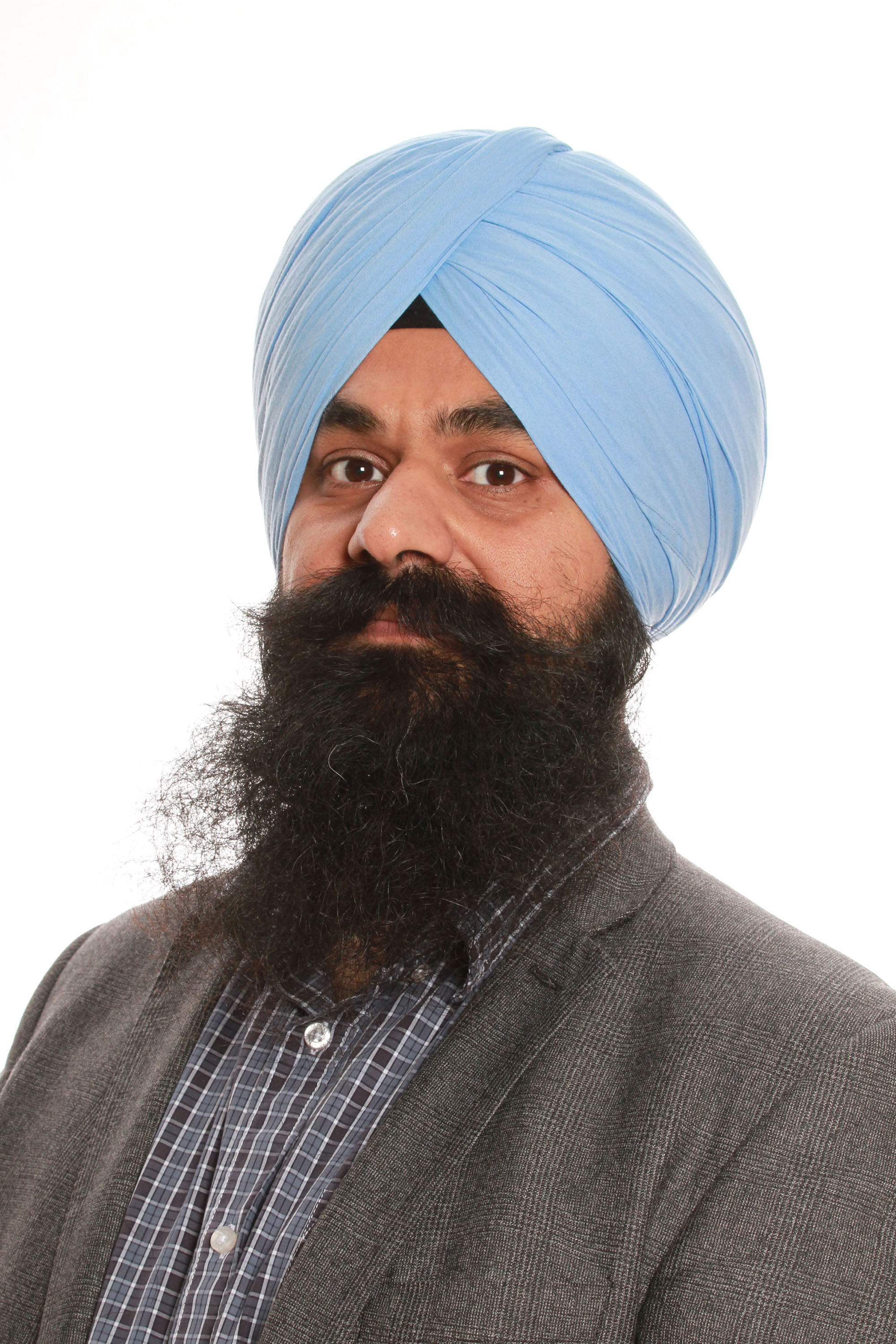 All pupils wear uniform and are encouraged to show courtesy and respect for others – themes that are central to the school ethos.
Many of our visitors comment warmly about the friendliness of the school and the good relationships between pupils. Another comment regularly made to us concerns the purposeful nature of the work taking place in all the classrooms and around the school.
Staff and students work hard to implement the central vision of the school in their daily work. We believe in the basic principles of life which is encapsulated by the S.H.A.R.E acronym. These values are at the heart of everything we do as they represent the qualities of our students and dedicated staff.
S - Service to others
H - Humility
A - Achievement
R - Respect
E - Equality
Development of the S.H.A.R.E qualities will help our students to develop life-long skills and contribute to society when they finish their education
The academy is always receptive to new ideas and is constantly exploring ways of raising the level of achievement. However, we do not respond to novelty for its own sake and believe in looking at new proposals in light of practicality and relevance to our unique role as a Sikh Multi Academy Trust.
We hope that the website will provide you with an overview of the school and some fantastic work undertaken by our highly motivated students and exceptional staff.
Headteacher: Mr Jaskamal Singh Sidhu