School Parliament
School Parliament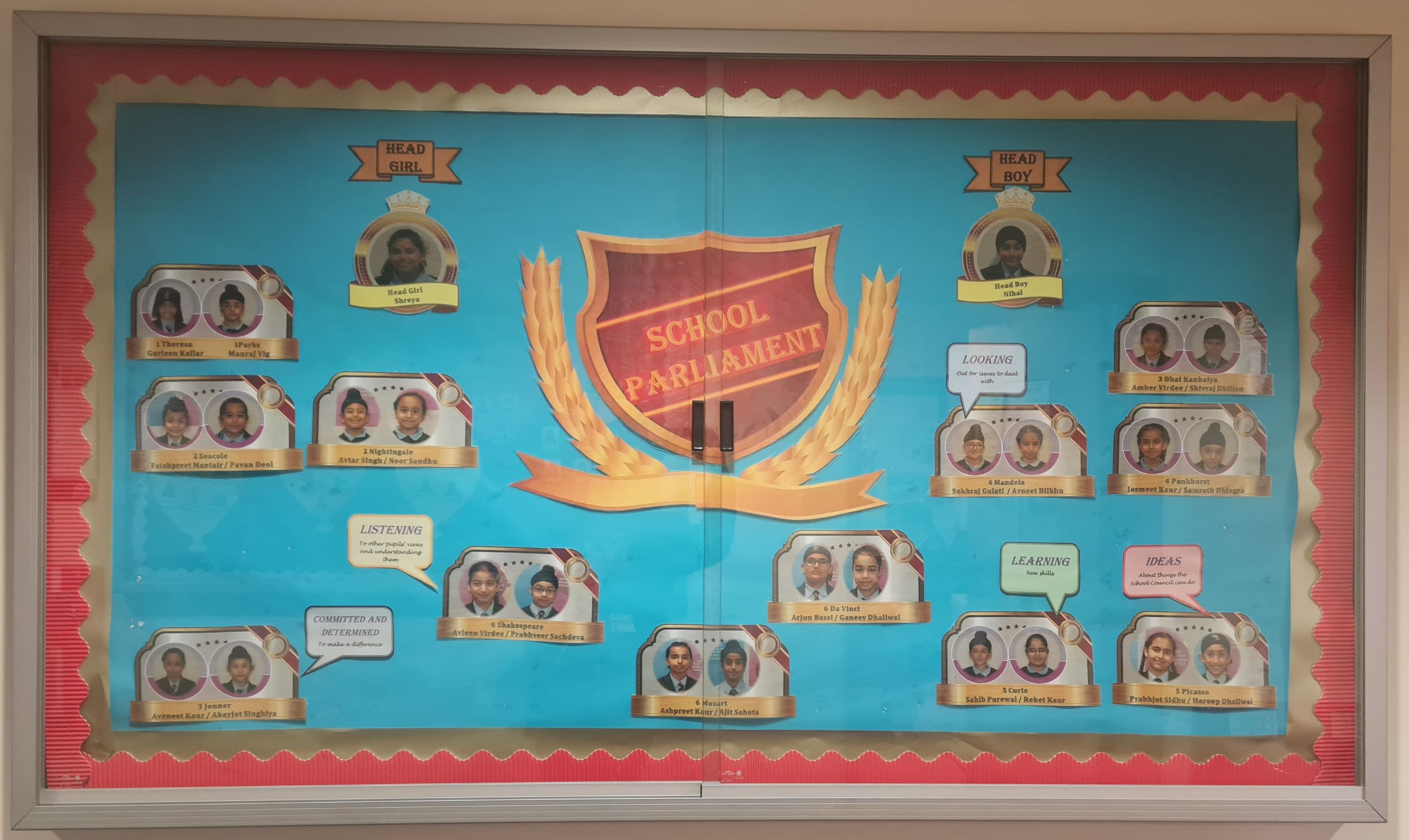 Head Boy and Head Girl
On Friday 7th October our Primary Phase pupils prepared speeches for why they should be elected for School Parliament.
Our head boy and head girl candidates spoke passionately about their school and how they can make a difference. The choice was very difficult since you are all winners.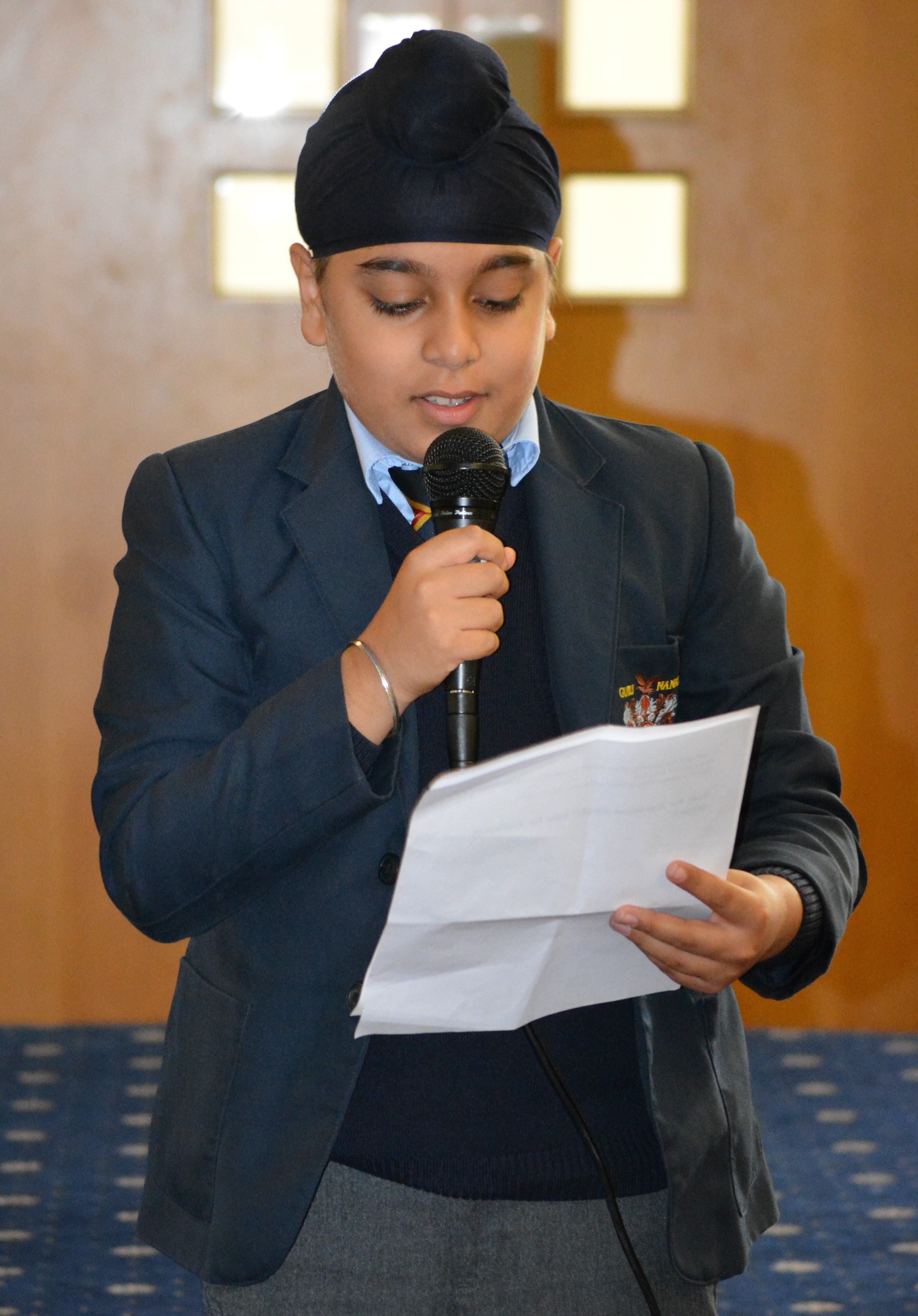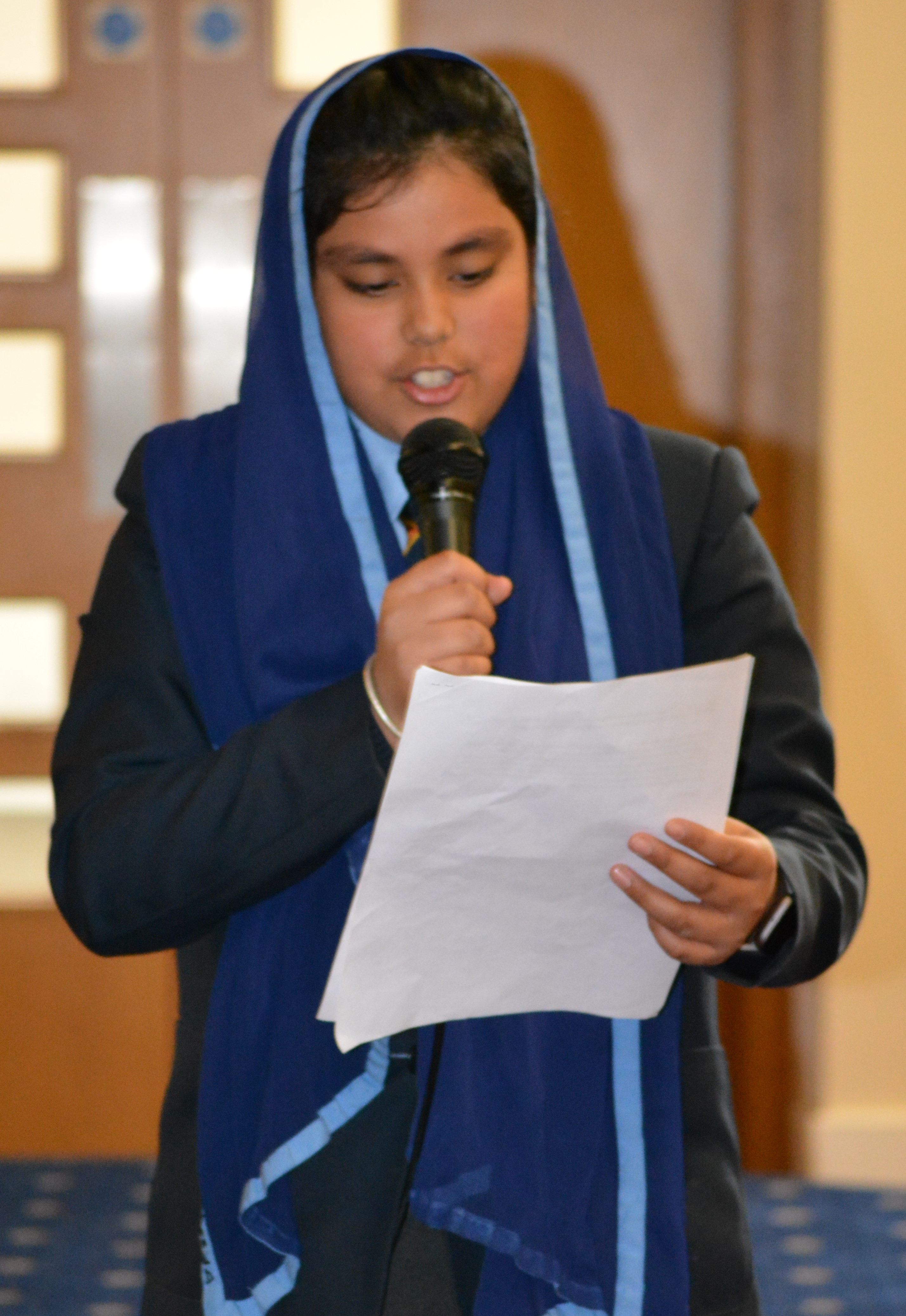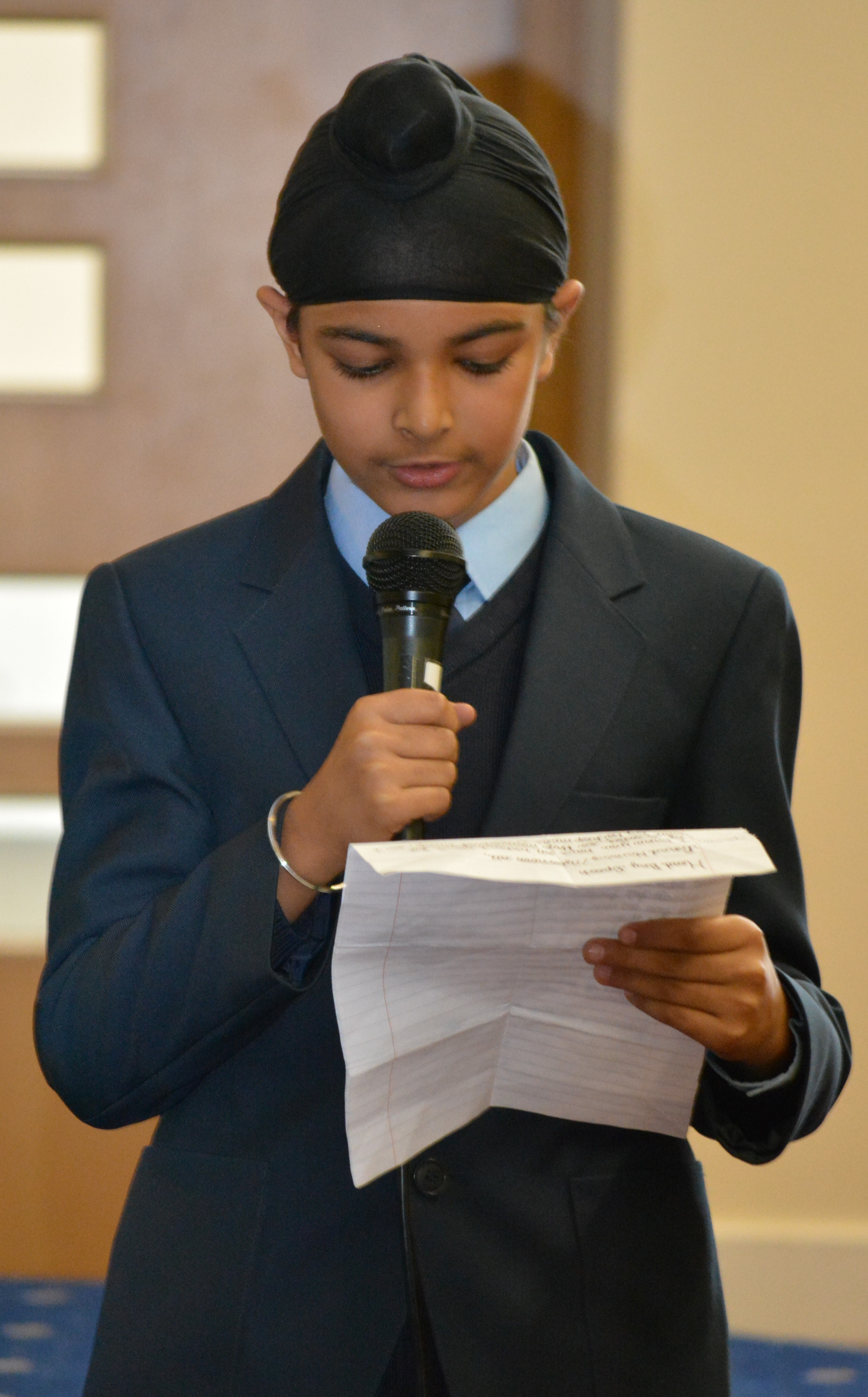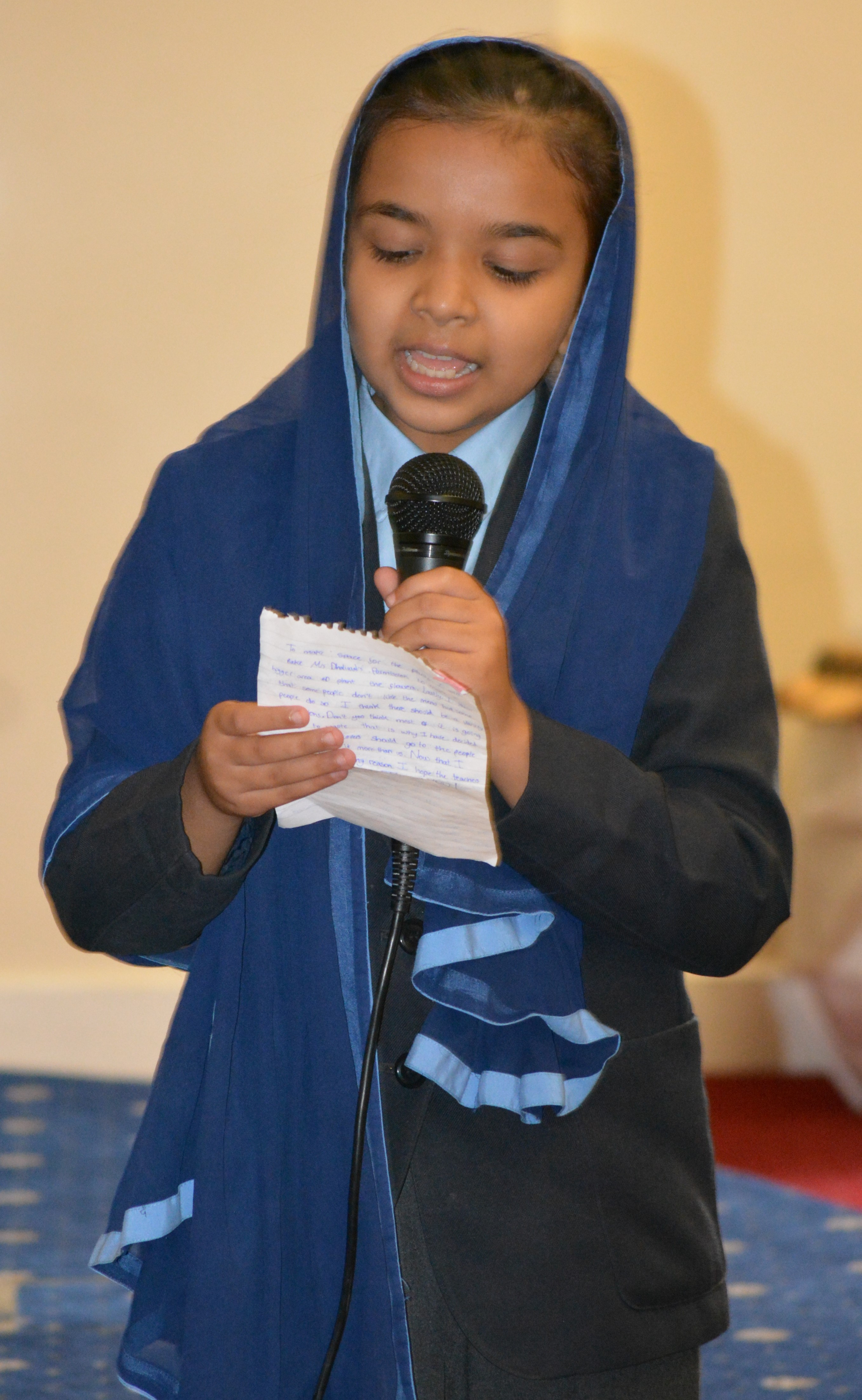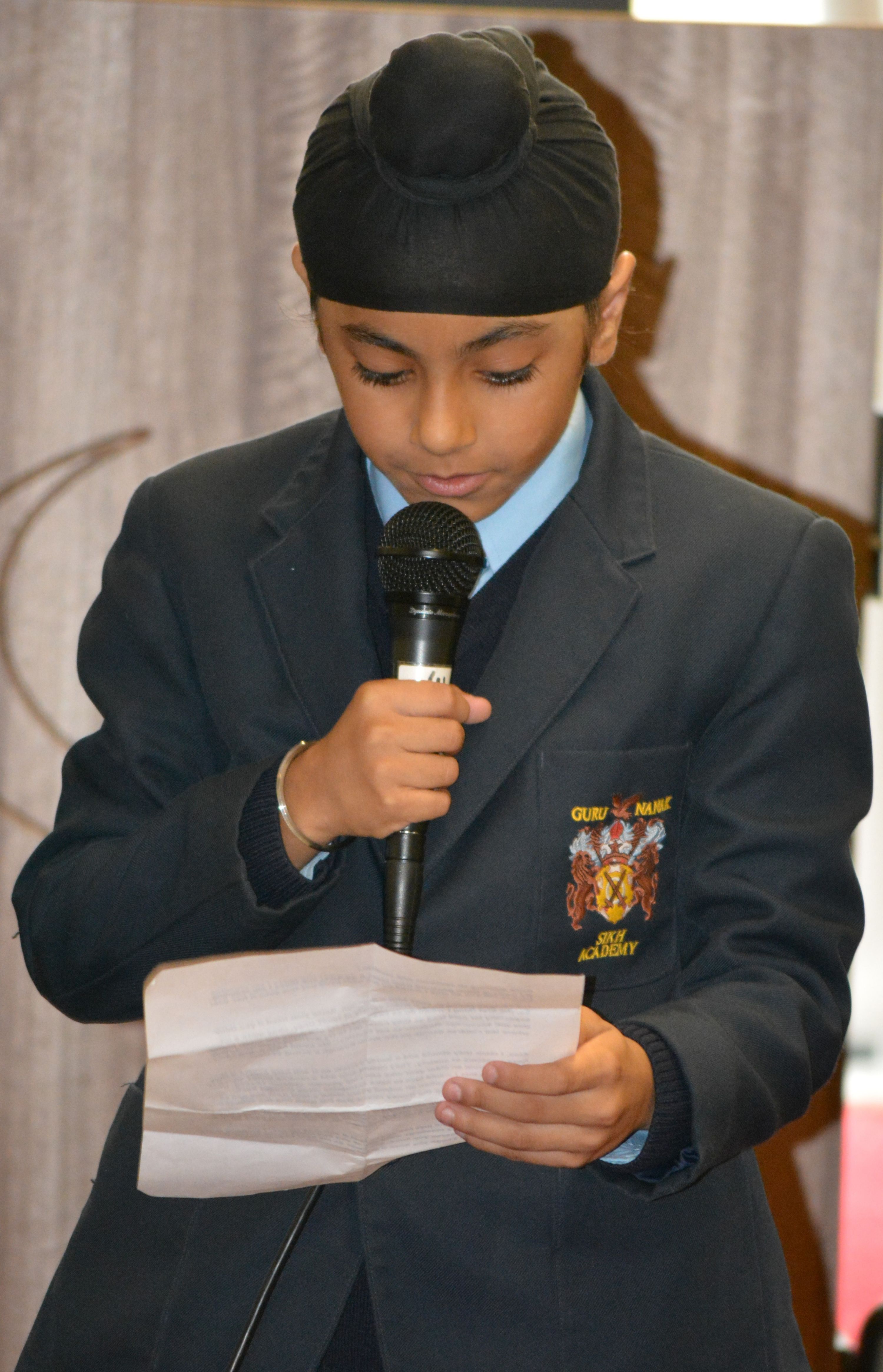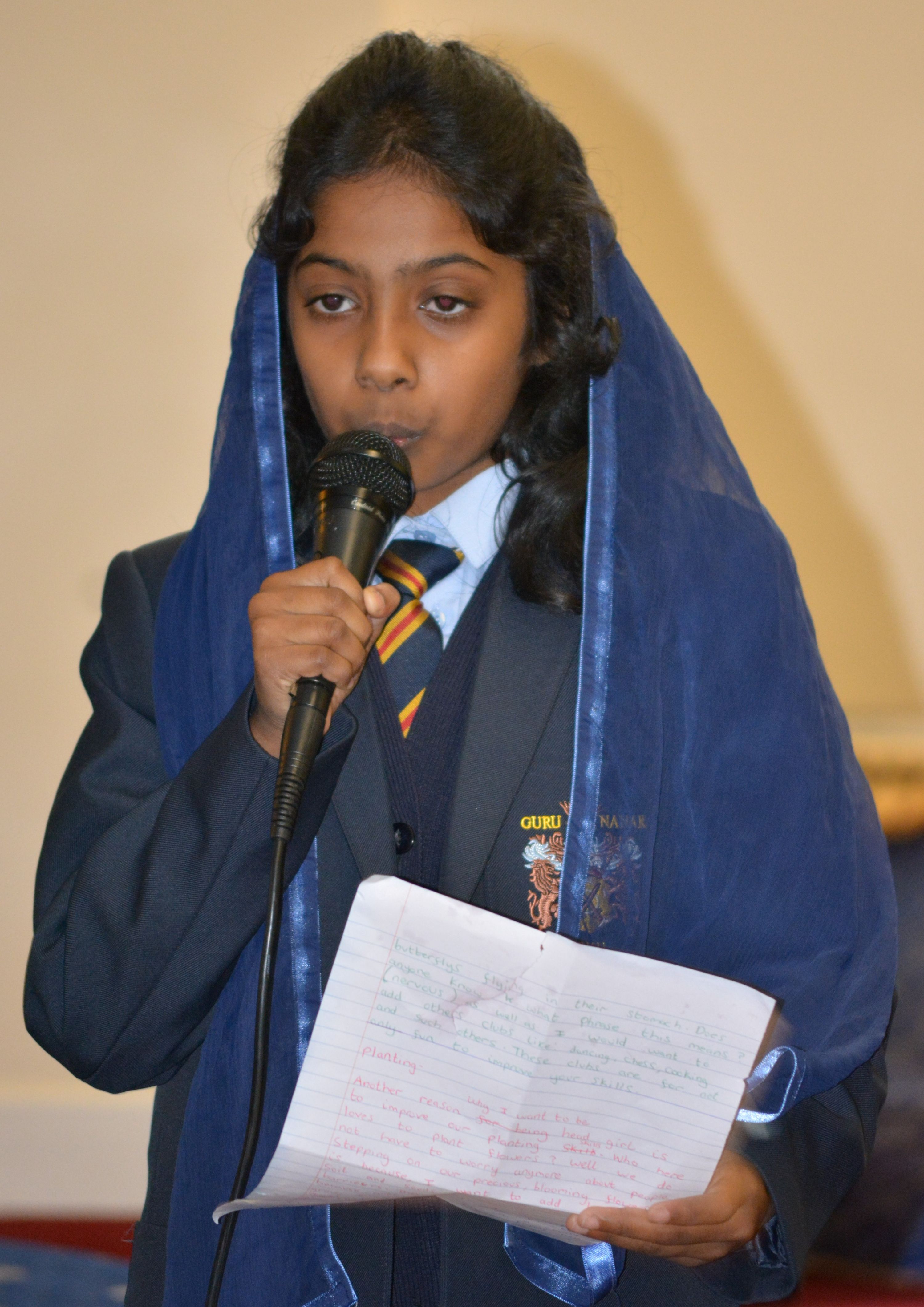 On Friday 14th October our head boy and head girl were announced.