Our Eco-Committee
Meet our Eco-Committee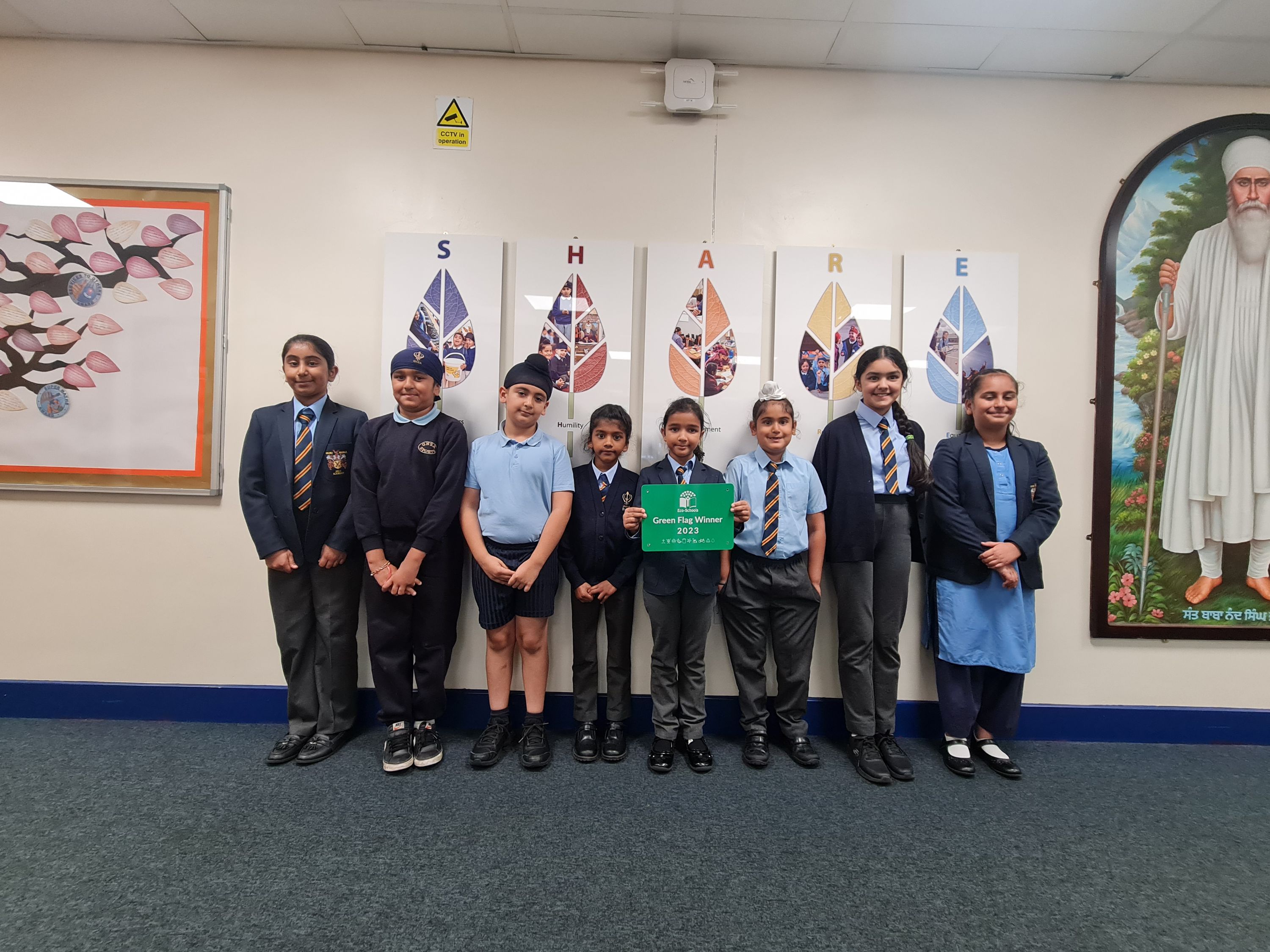 The Eco-committee has decided to name themselves the 'Eco Masters' as they aim to share how to become more environmentally aware through action!
After conducting an Environmental review of the school the 'Masters' have decided, that out of the 10 Eco-School topics, they want to focus on litter, waste, energy and healthy living. These topics were chosen as these were identified as areas where the 'Masters' felt that we all could improve. The 'Masters' also decided to split themselves into groups that focused on some of these topics, this included the 'Energy Enforcers' who are tackling concerns with our energy usage, 'Litter Leaders', those focusing on reducing the amount of litter we see around our school and finally the 'Recycling Rescuers' who are focusing on the waste we produce and how we dispose of it.
Reduce, reuse, repair, and recycle!