Art and Design

Our aspiration for every learner:
At Guru Nanak Sikh Academy, we believe that Art and Design is essential in encouraging our pupil's creativity and helping them to build confidence, imagination and an individual identity. Our curriculum offers the experience to work with a range of materials and mediums to create unique and individual pieces of work Our pupil's are proud of, which promotes their passion to learn and the art of self expression.
With the majority of our pupils with English as an additional language, our Art & Design curriculum allows our pupils to immerse themselves in a hands-on learning experience to express or communicate their emotions and ideas. Specific techniques and skills are modelled to our pupils so they can explore and appreciate formal elements for their own sake, or to serve as representation. By research and trailing techniques from a diversity of artists.
At Guru Nanak Sikh Academy, we understand that Art & Design in its simplest, is a form of subjective communication. With Art & Design often considered to be the repository of society's collective memory, we aim to offer our pupils the skills and confidence to explore a range of mediums to enhance creativity and allow pupils to gain an understanding of how it influences society by changing opinions, instilling values and translating experiences across time.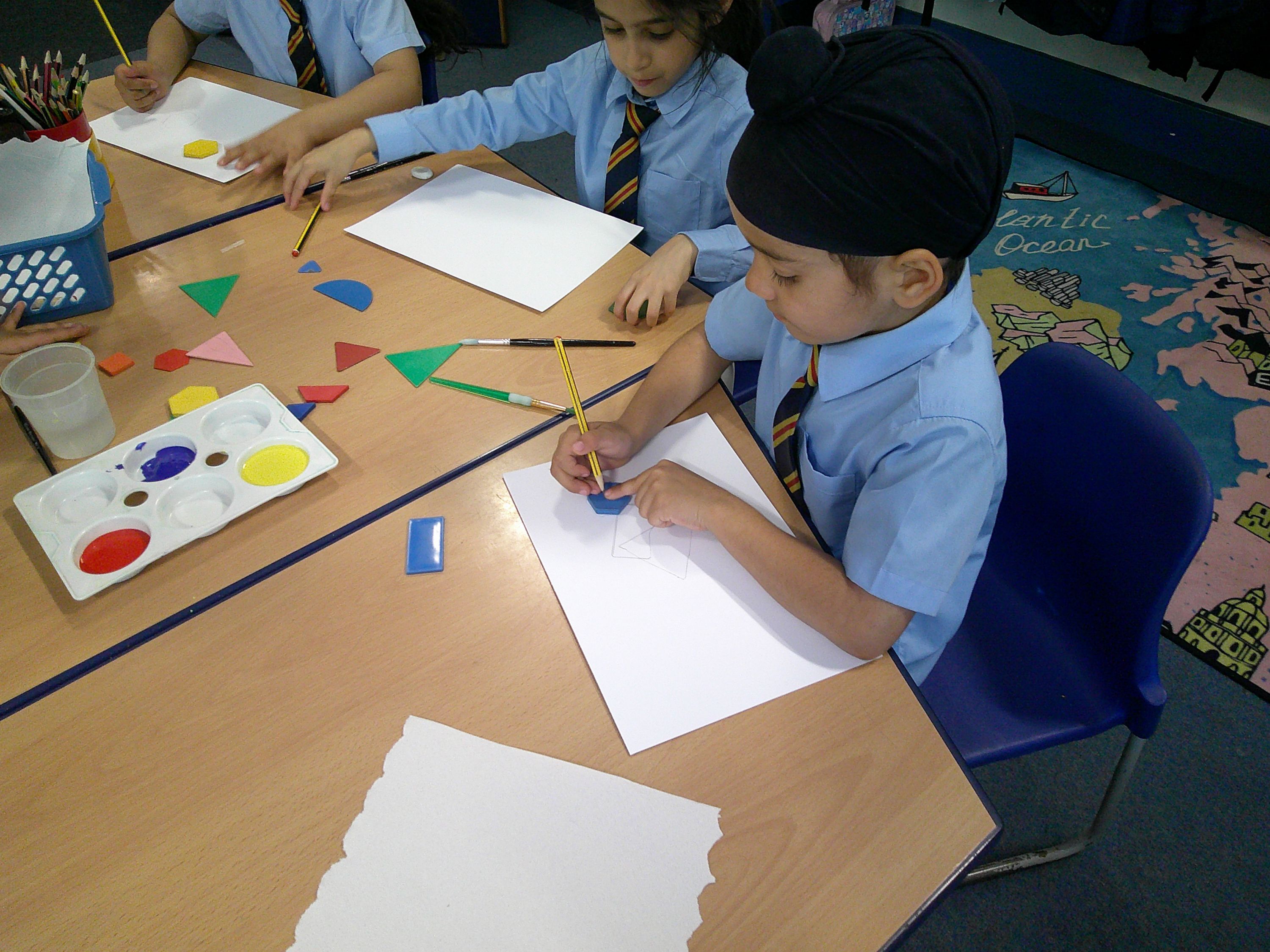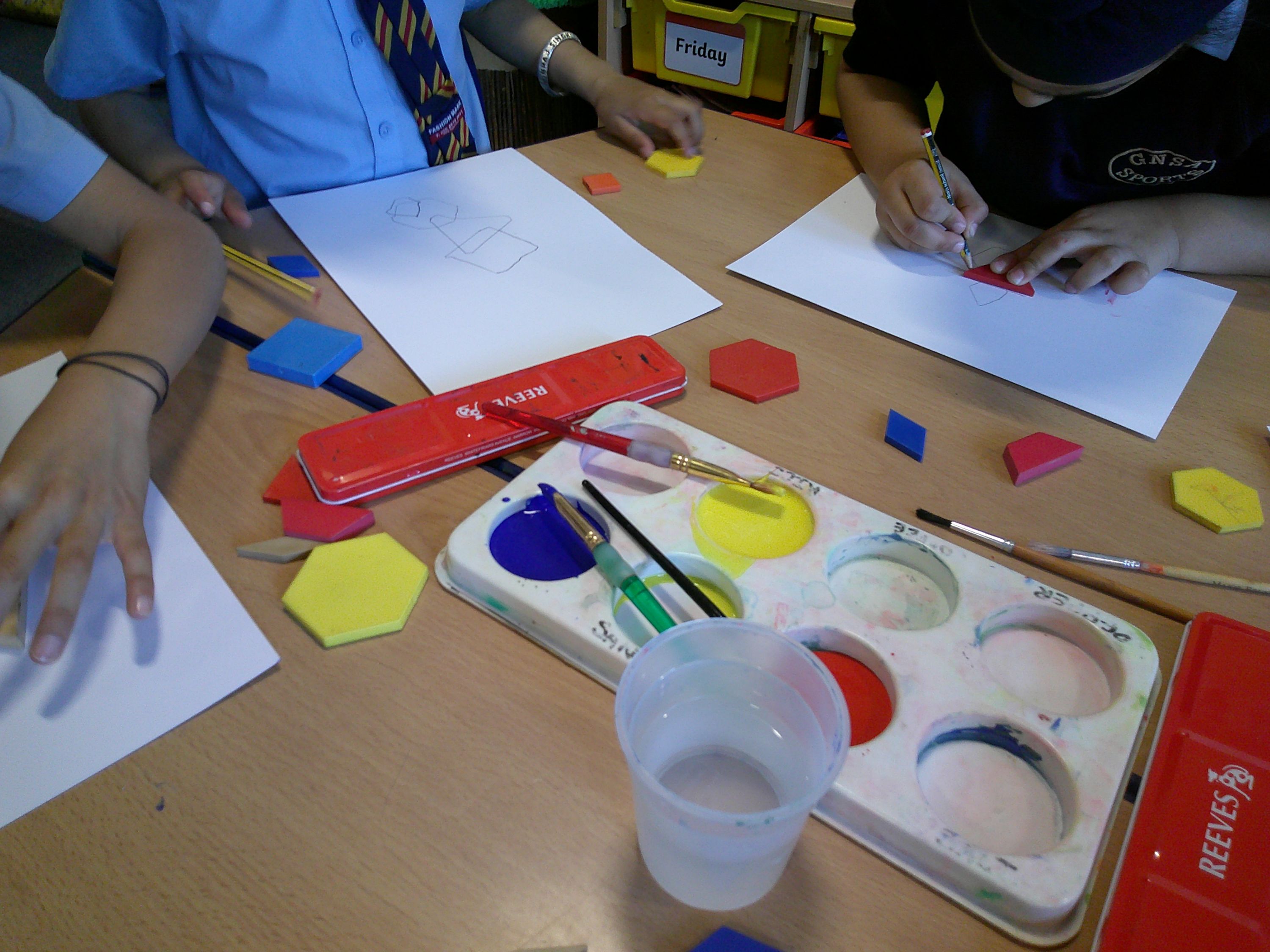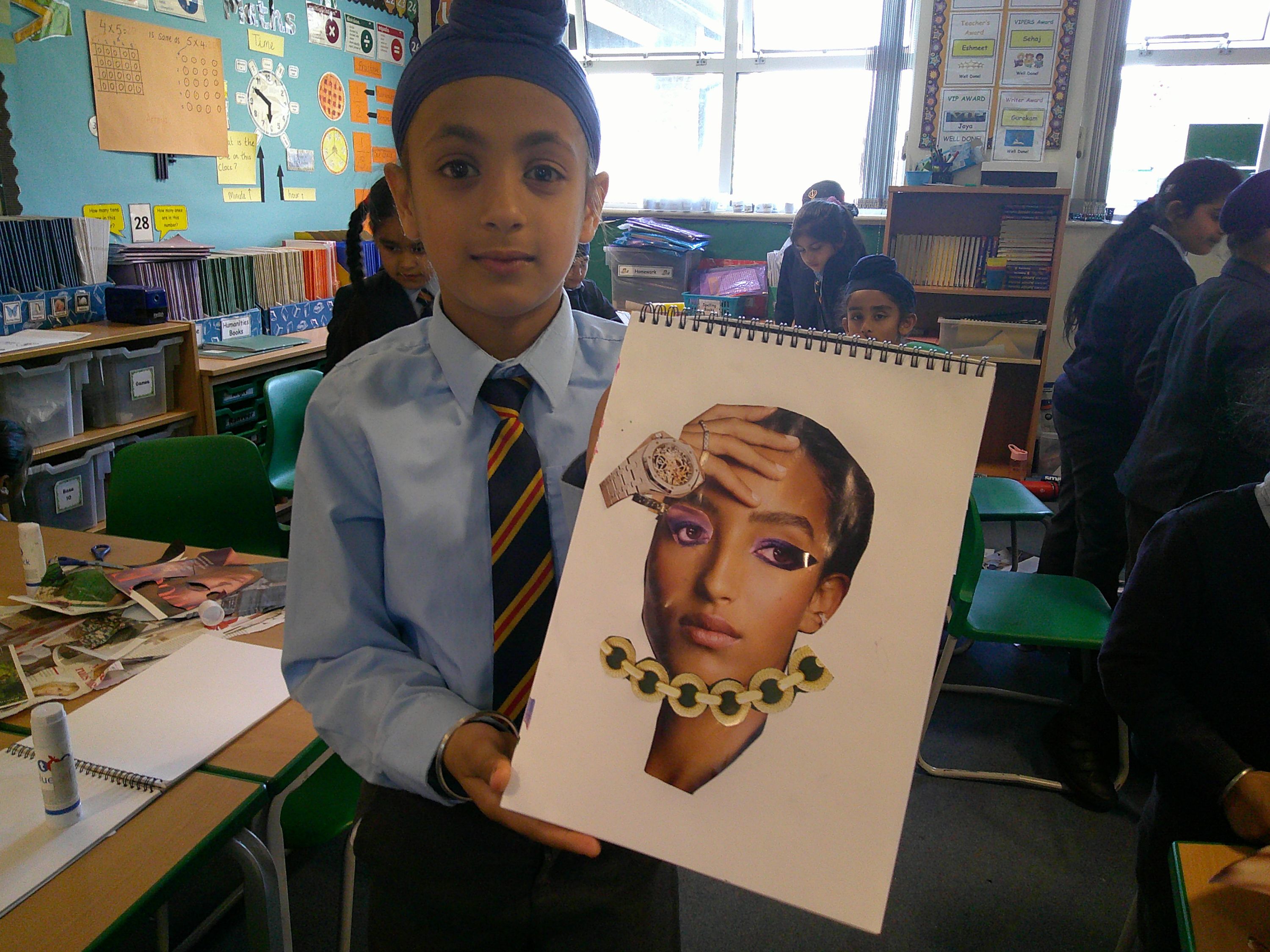 How we support our pupils to acquire this learning:
A sketchbook for pupils to take complete ownership of and develop their skills in a portfolio across the primary.
A detailed scheme designed by experts in their fields, adapted specifically to the needs of our pupils to ensure every child;
Following a spiral curriculum model for pupils to revisit key skills with increasing complexity for progression and will leave Year 6 as well rounded artists.
Children will be exposed to a wide variety or artistic styles and artists, promoting the diversity within the art world.
A knowledge organiser which outlines knowledge (including vocabulary) and skills all children must master;
Trips and visiting experts who will enhance the learning experience
A means to display and celebrate the pupils' artwork in their class and through exhibitions.
Many opportunities for children to link their learning to the other curriculum areas in that term
Half-termly events and opportunities for children express their creative outside of our Art and Design lessons, allowing them to make their own decisions and drawing their own conclusions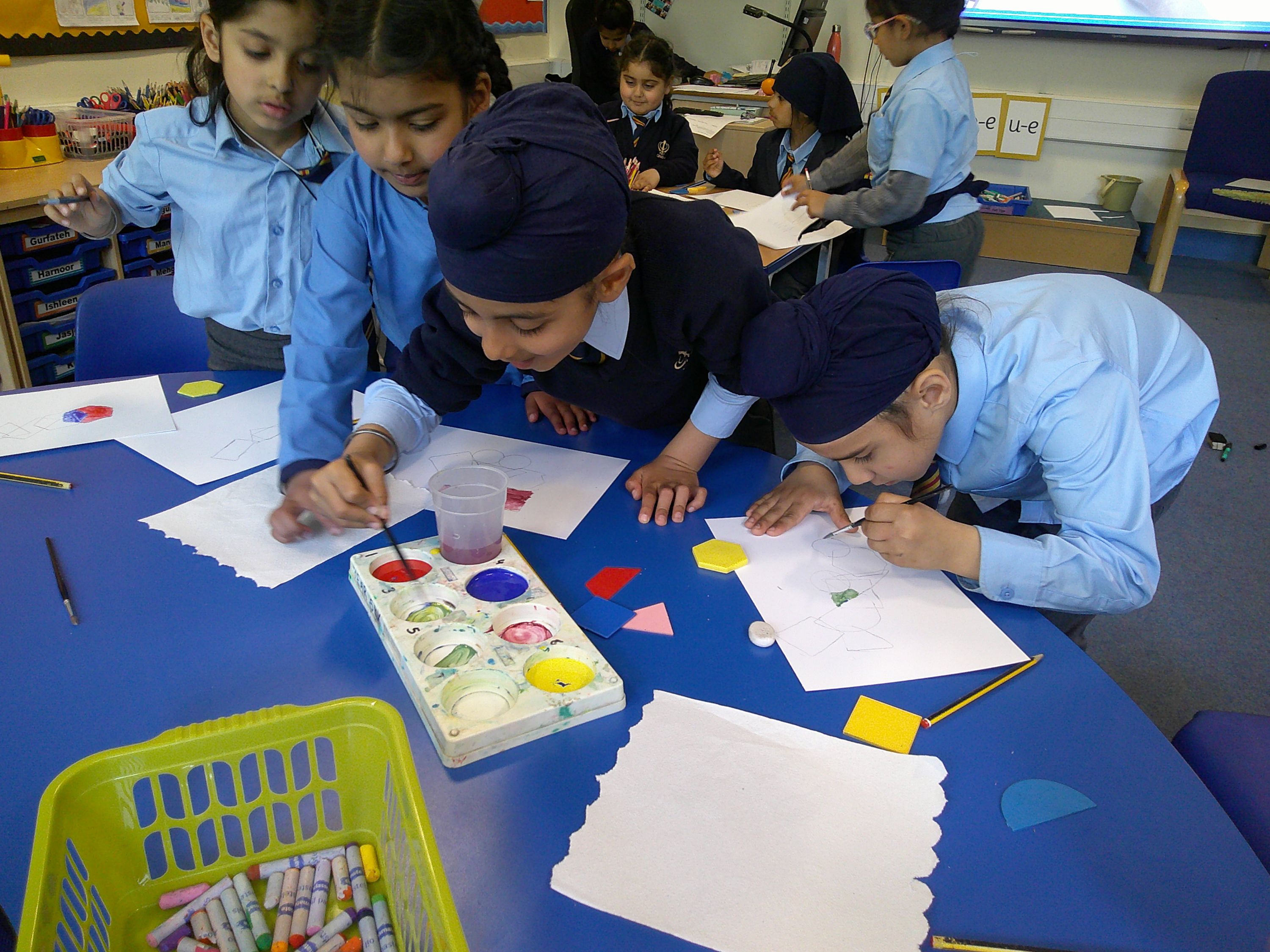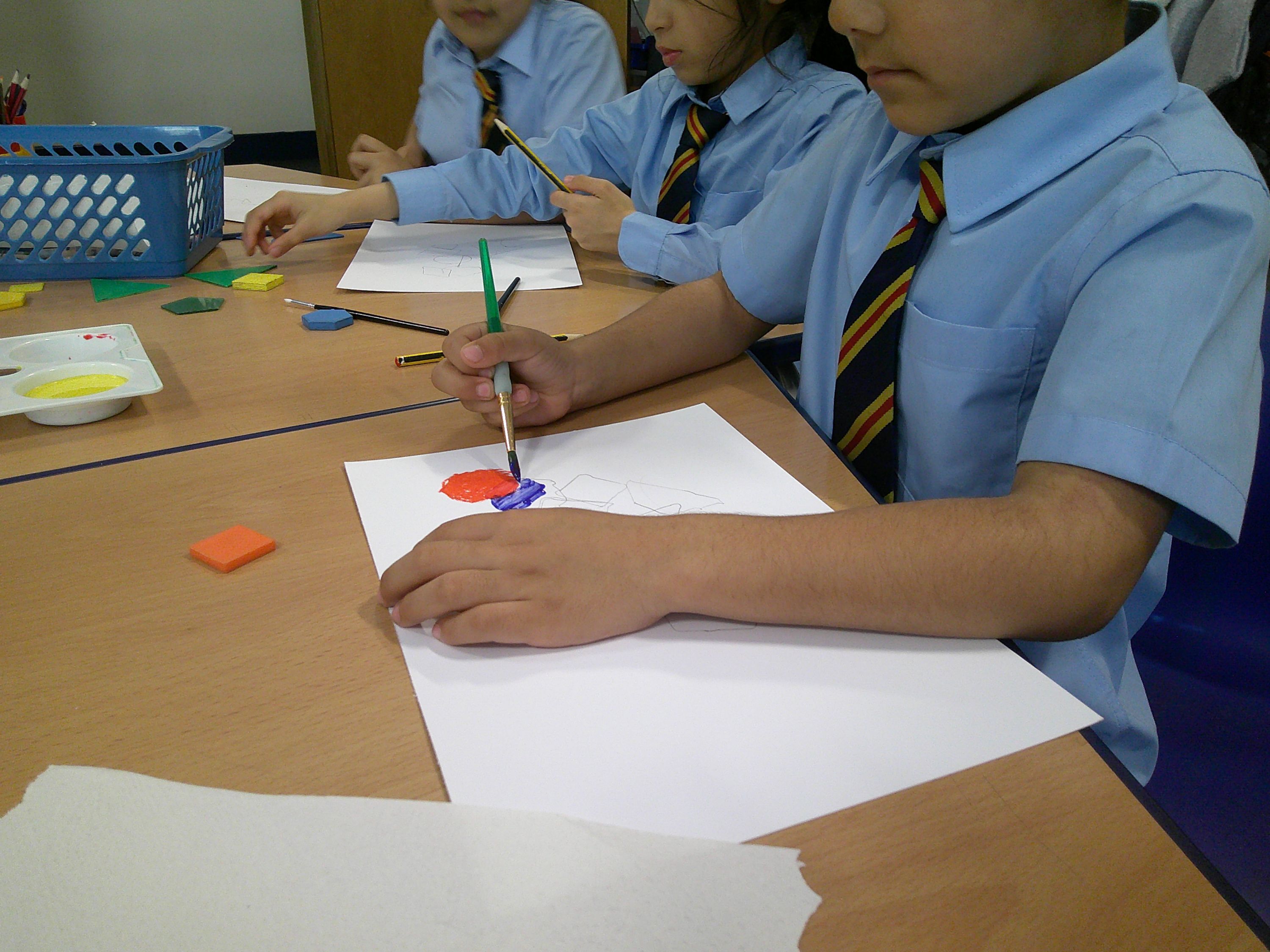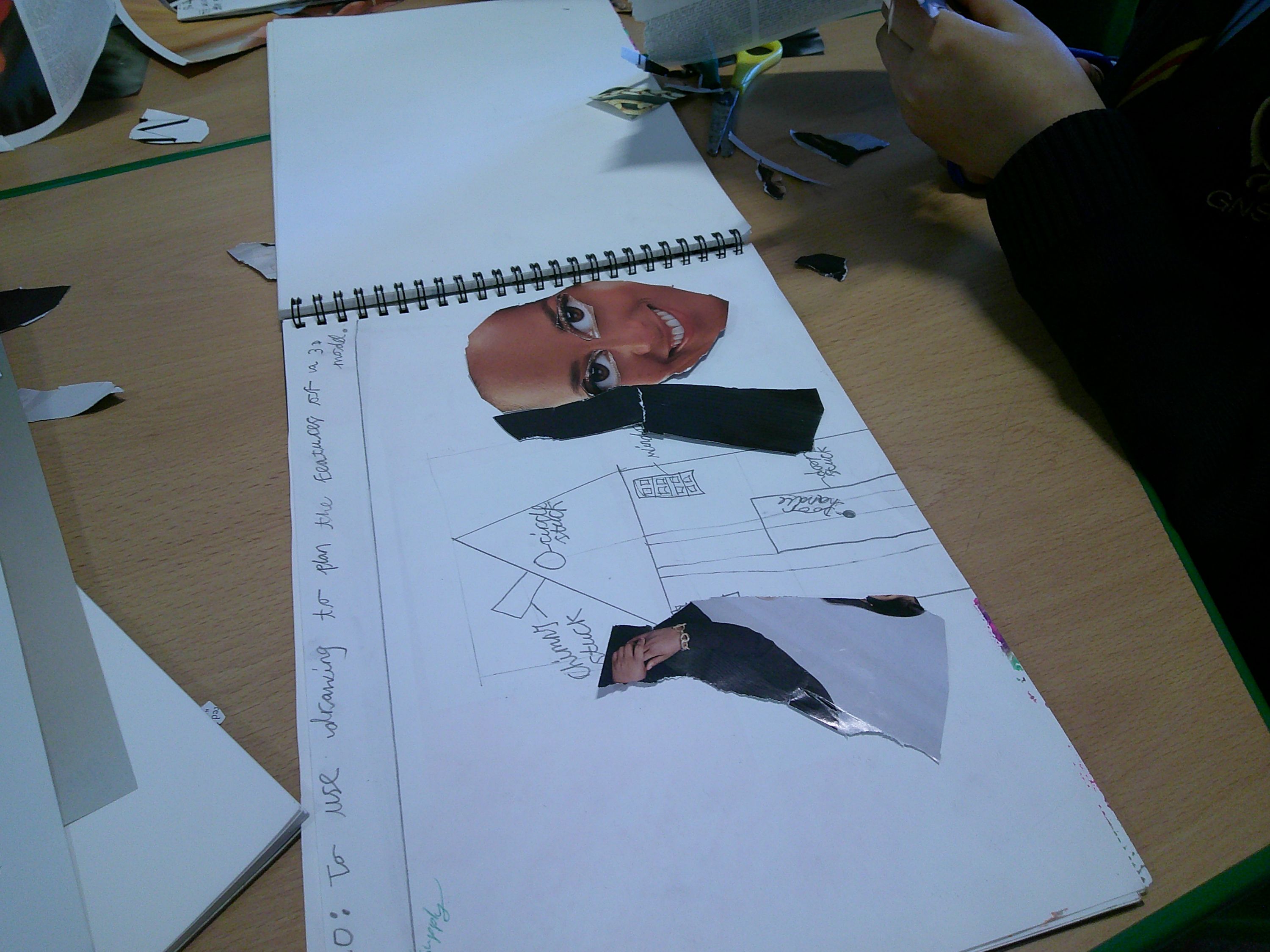 How we measure our achievements:
Students enjoy their Art lessons and the opportunities that are made available to them; they are proud of the work they create.
Assessment in Art is monitored by the creative and accuracy of the skills as well as the pupils' ability to evaluate their own work.
Pupils are able to apply the skills they have developed to their own artworks and take ownership of their own artistic visions and creativity.
Progress across classes is closely monitored by the subject leader. Monitoring will include: regular sketchbook looks, lesson observations, gathering evidence of good practice, pupil voice interviews, and regular learning walk