House System
House System
When a new student starts at school they are enrolled in their house. They will join either Austen (Jane), Brunel (Isambard Kingdom), Franklin (Rosalind), Harvey (William), Pankhurst (Emmeline) or Seacole (Mary). It enables senior pupils to show initiative and accept responsibility for the younger students. Equally, it affords the opportunity for all to be involved in a huge range of team activities.
We have found that a positive House System, which promotes the philosophy of team spirit, fair play and togetherness enhances the academic curriculum and provides a broader experience for our pupils. Our house system names relate to individuals who are well known for exemplifying one of our school S.H.A.R.E values. We refer to these values constantly and consistently to establish clear expectations for all of our community. They support our attitude to learning and behaviour and, if you spend time at Salfords, you will hear adults and pupils referring to the values regularly.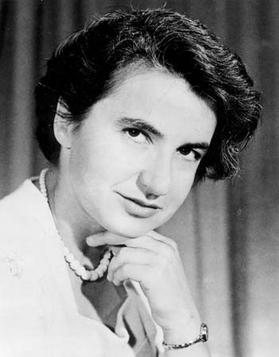 Rosalind Elsie Franklin (25 July 1920 – 16 April 1958) was an English chemist and X-ray crystallographer whose work was central to the understanding of the molecular structures of DNA (deoxyribonucleic acid), RNA (ribonucleic acid), viruses, coal, and graphite. Although her works on coal and viruses were appreciated in her lifetime, her contributions to the discovery of the structure of DNA were largely recognised posthumously.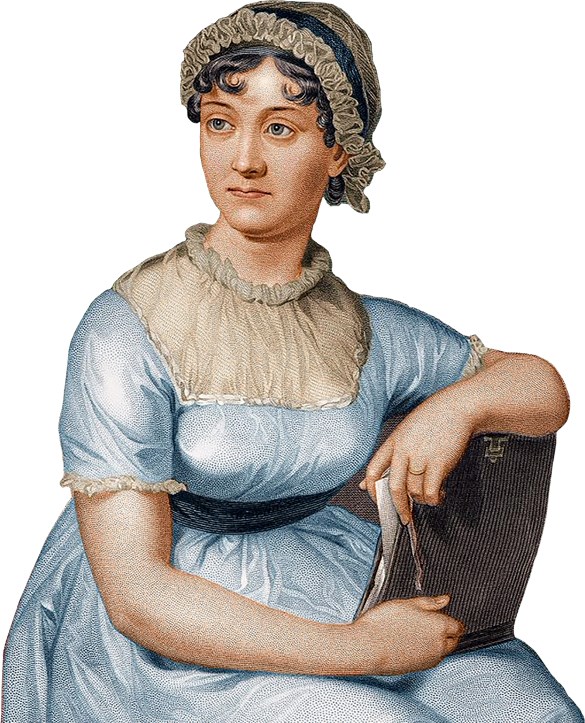 Jane Austen (16 December 1775 – 18 July 1817) was an English novelist known primarily for her six major novels, which interpret, critique and comment upon the British landed gentry at the end of the 18th century. Austen's plots often explore the dependence of women on marriage in the pursuit of favourable social standing and economic security.
W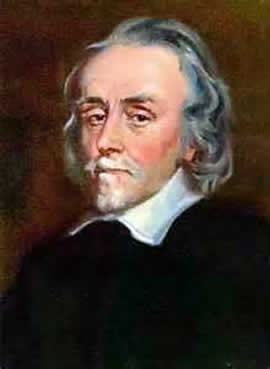 illiam Harvey (1 April 1578 – 3 June 1657) was an English physician who made influential contributions in anatomy and physiology. He was the first known physician to describe completely, and in detail, the systemic circulation and properties of blood being pumped to the brain and the rest of the body by the heart.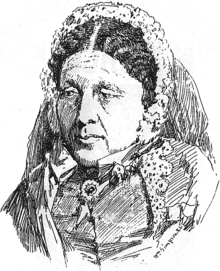 Mary Jane Seacole 23 November 1805 – 14 May 1881)[was a British-Jamaican nurse, healer and businesswoman[ who set up the "British Hotel" behind the lines during the Crimean War. She described this as "a mess-table and comfortable quarters for sick and convalescent officers", and provided succour for wounded servicemen on the battlefield, and nursed many of them back to health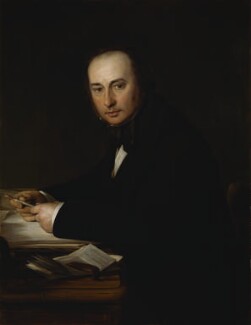 Isambard Kingdom Brunel 9 April 1806 – 15 September 1859) was an English civil engineer who is considered "one of the most ingenious and prolific figures in engineering history", "one of the 19th-century engineering giants and "one of the greatest figures of the Industrial Revolution, [who] changed the face of the English landscape with his groundbreaking designs and ingenious constructions"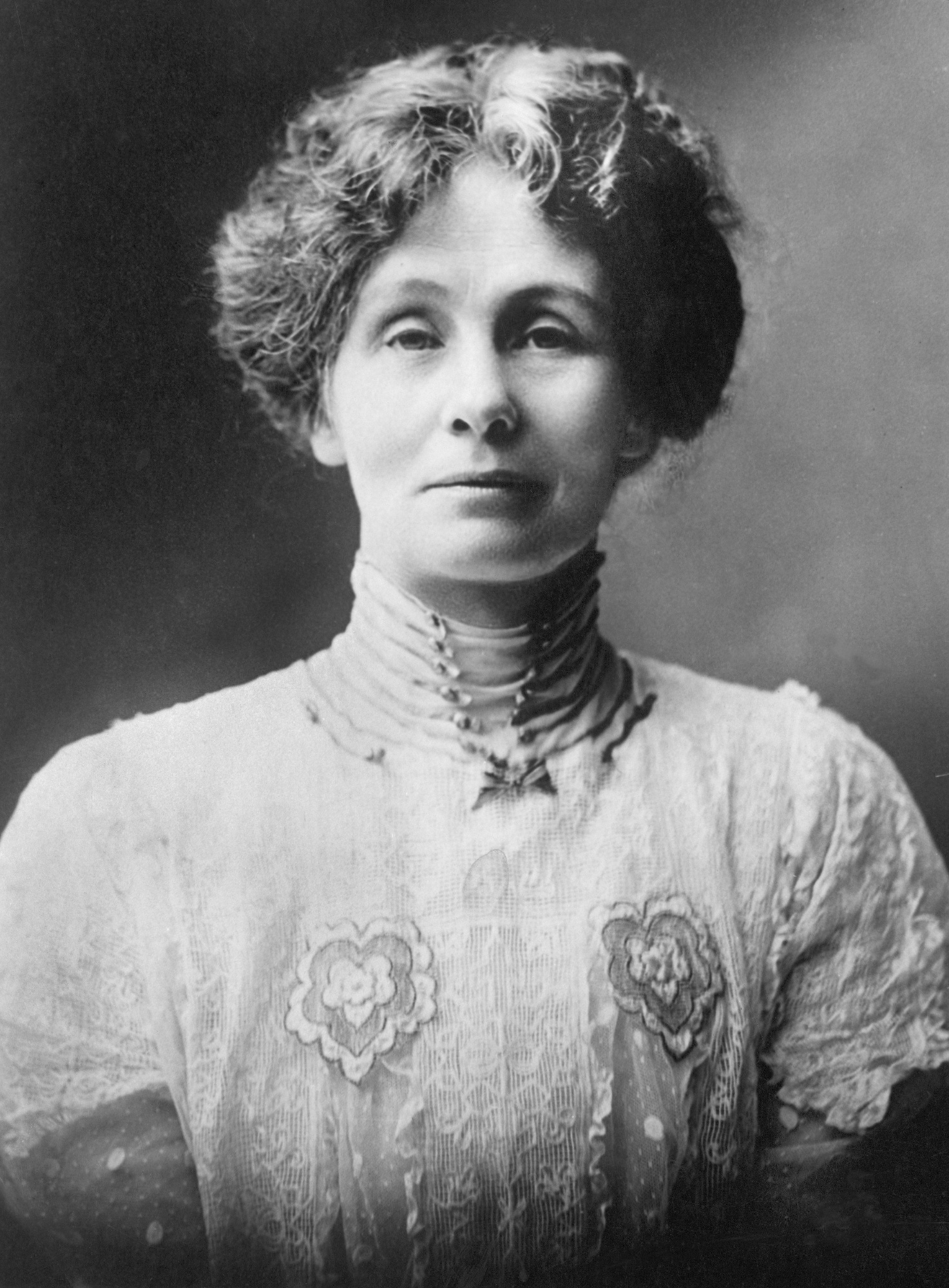 Emmeline Pankhurst (born Emiline Goulden; 15 July 1858 – 14 June 1928) was a British political activist. She is best remembered for organising the UK suffragette movement and helping women win the right to vote. In 1999, Time named her as one of the 100 Most Important People of the 20th Century, stating that "she shaped an idea of women for our time" and "shook society into a new pattern from which there could be no going back"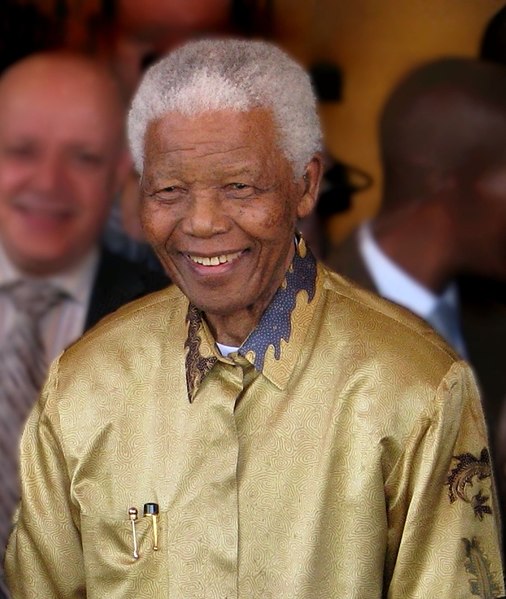 Nelson Rolihlahla Mandela (/mænˈdɛlə/;[1] Xhosa: [xolíɬaɬa mandɛ̂ːla]; 18 July 1918 – 5 December 2013) was a South African anti-apartheid activist who served as the first president of South Africa from 1994 to 1999. He was the country's first black head of state and the first elected in a fully representative democratic election.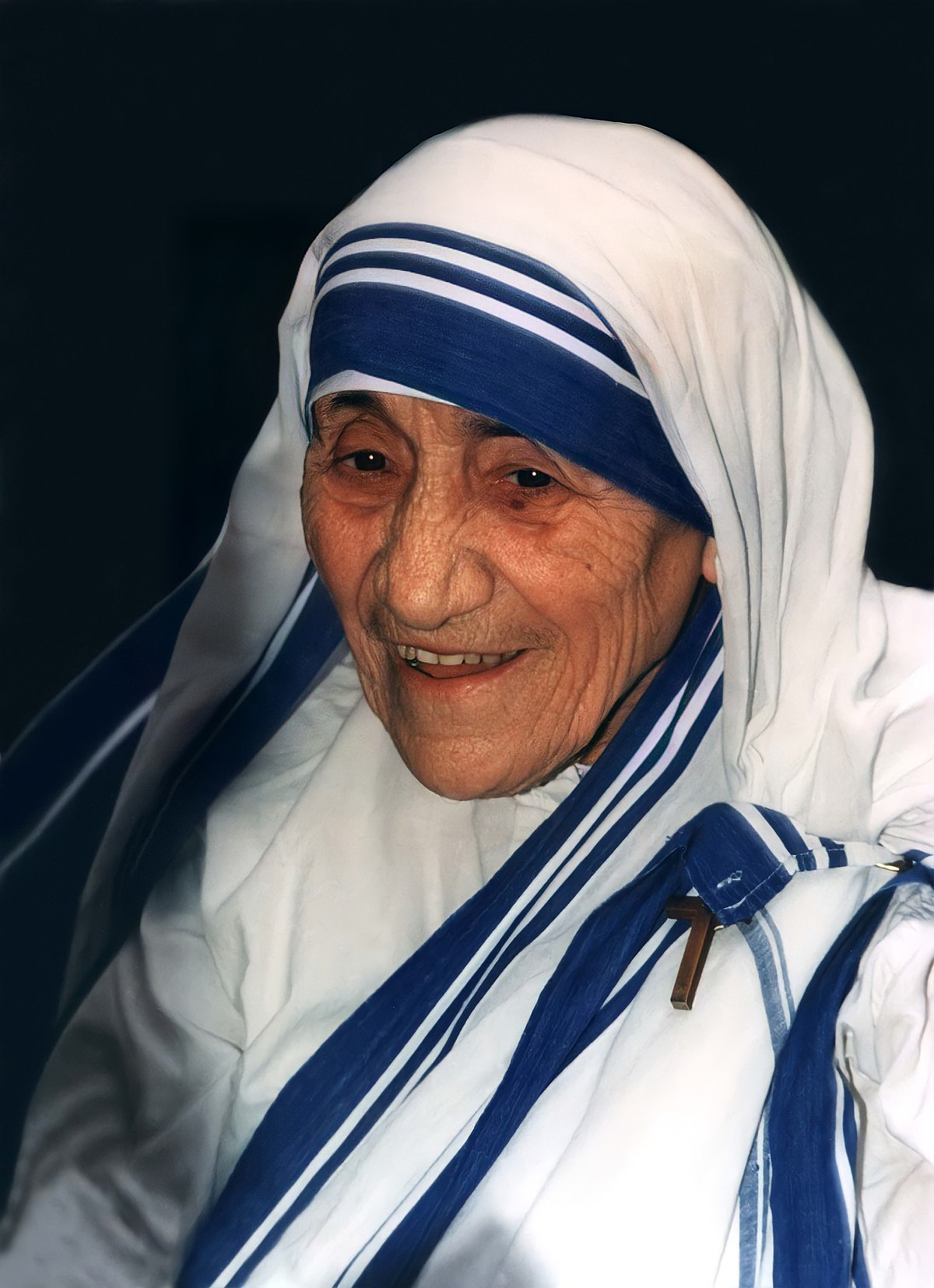 Mary Teresa Bojaxhiu 26 August 1910 – 5 September 1997), better known as Mother Teresa, was an Indian-Albanian Catholic nun who, in 1950, founded the Missionaries of Charity. Mother Teresa was born in Skopje—at the time, part of the Ottoman Empire. After eighteen years, she moved to Ireland and then to India, where she lived most of her life. Saint Teresa of Calcutta.